SOK-RATE COSMETICS
BUTY
OUR COSMETIC IS BASED ON VINOTHERAPY
All the formula are made with vino products
Cosmetic formula is replaced with Grappe waterThe water present in the usual
Vine contains many positiv ingredients that have good effect on the skin
Anti aging ingredients such as Resveratrol , Viniferine, Polyphenols
Natural UV and sun protector
The grappes come from known productors in order to trace the quality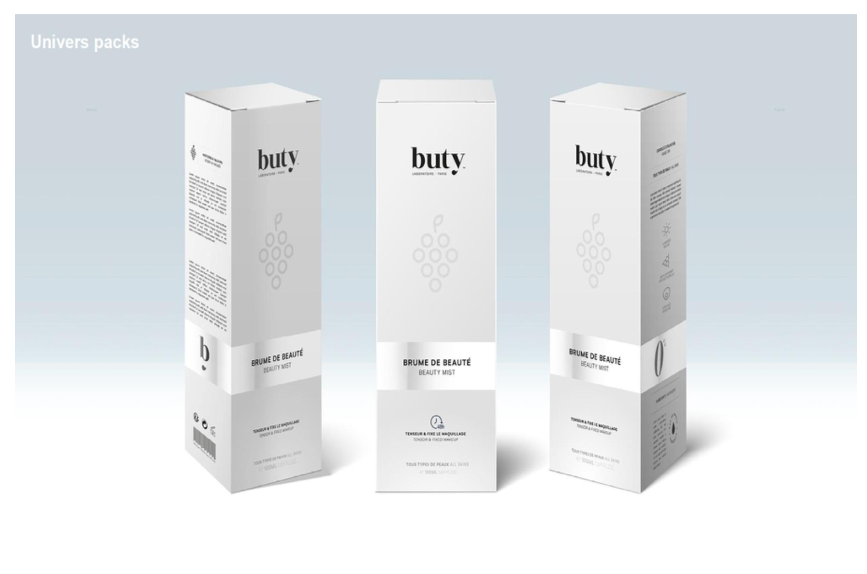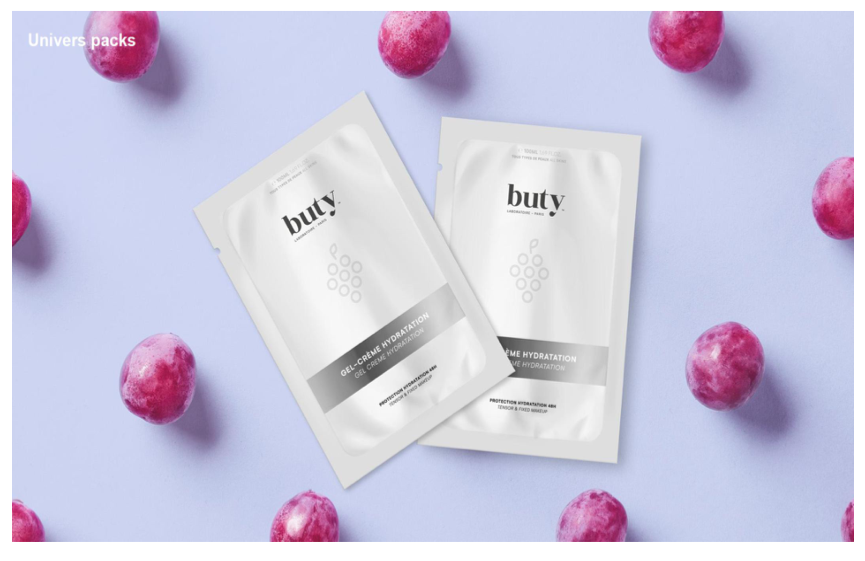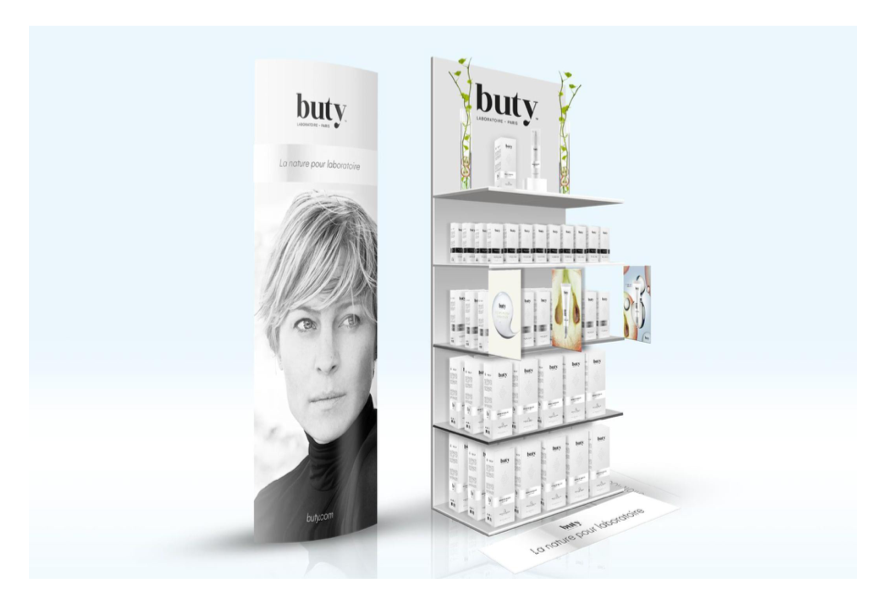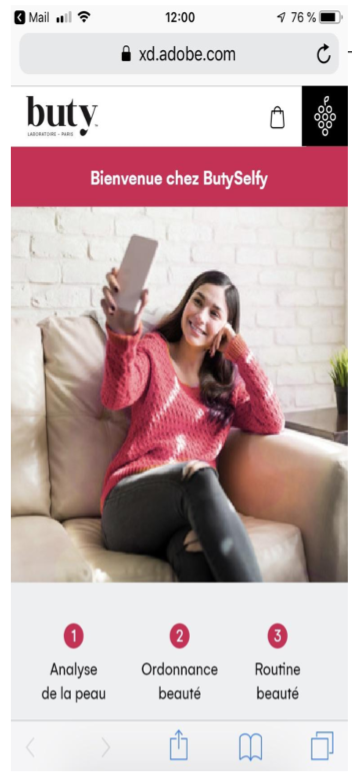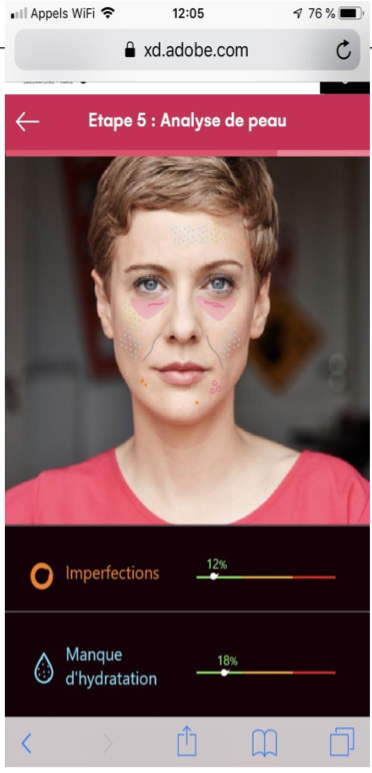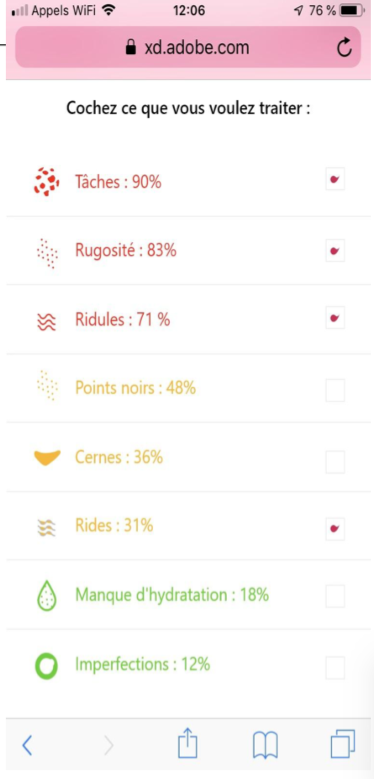 SELFY
We've develop a new way to test your skin based on selfy
You take a picture
The system analize 5 parts of the skin

Wrinkle
Skin Buttons
Skin Spots
Roughness
Moisturizing

The system give you the result with the best products for you
The system propose the best formula for your on demand Cosmetic
BUTY : ON DEMAND COSMETICS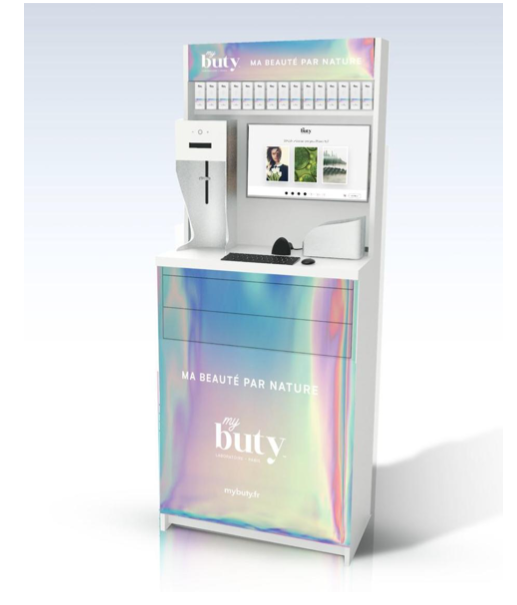 Thanks to the SELFY test, your own formula is proposed
The professional prepare your product in 5 mn
The system get 30 000 different formulas
Your own product arrive with your name print on it
Luxury pack
Natural Formula
Affordable price ( between 39 to 69€)
Good margin for the shop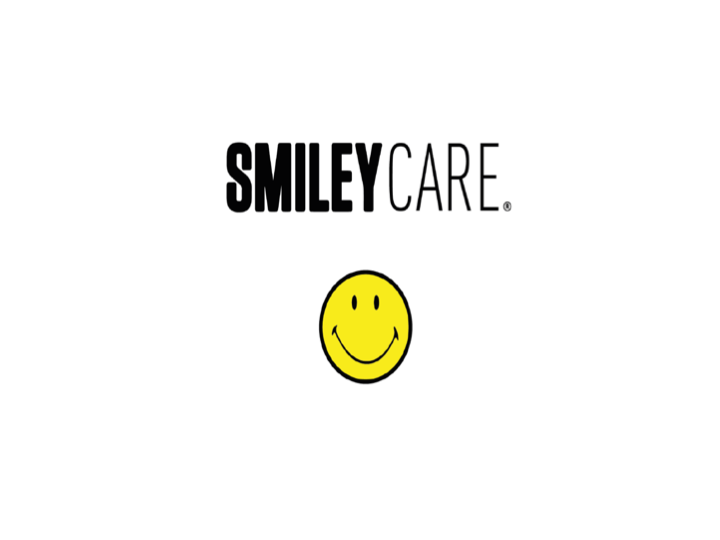 SMILEY CARE COSMETICS PRODUCTS
The SMILEY CARE Product sis divided into 3 ranges
Daily care products
Dietary Supplements
Face Masks
The products are based on natural ingredients
The formula are made with NO PARABEN, NO SOAP , NO ANIMAL INGREDIENT , NO METHYLISOTHIAZOLINONE, NO SILICONE , NO PEG ,NO PHENOXYETHANOL , NO PETROLEUM INGREDIENTS IT IS NON TESTING ON ANIMALS
All ingredients come from FRANCE – Production is done in FRANCE

All the Tubes, boxes are made in luxury materials to provide luxury identity together with afordable prices
We formulate new galenic in order to give a new experience to use the product
Shower Mousses
Dietary Supplements in sweet form
Dietary Supplements in Straws
Dietary Supplements in Granulates
SMILEY is a brand dedicated to happyness, smile – we help you to have a beautiful day from the morning till the night with natural products
GET SMILEY !
DAILY PRODUCTS

SHOWER MOUSSES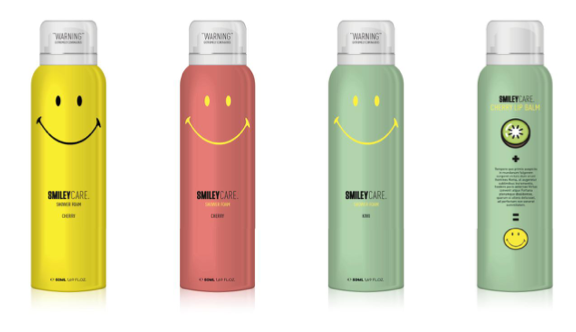 DIETARY SUPPLEMENTS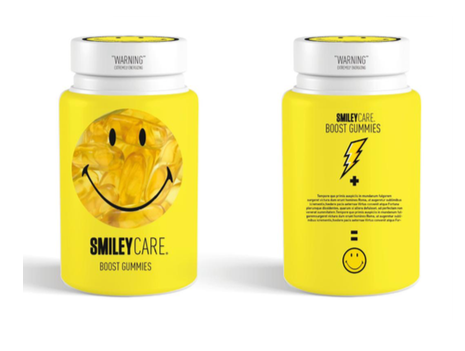 FACE MASKS (1)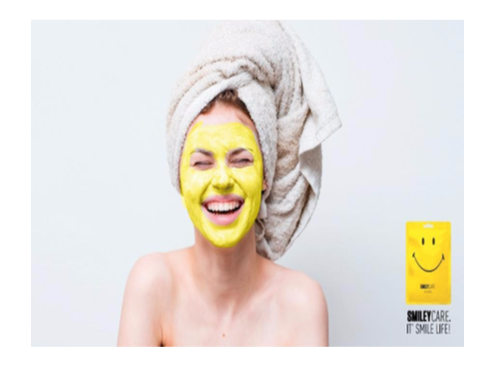 FACE MASKS (2)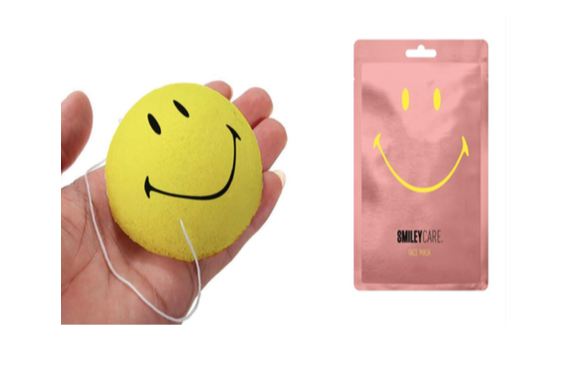 FACE MASKS (3)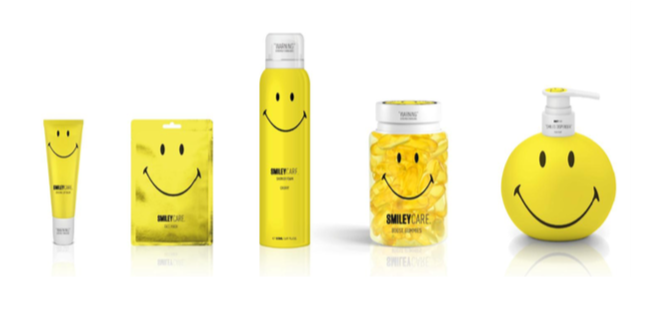 ---
SOK-RATE FASHION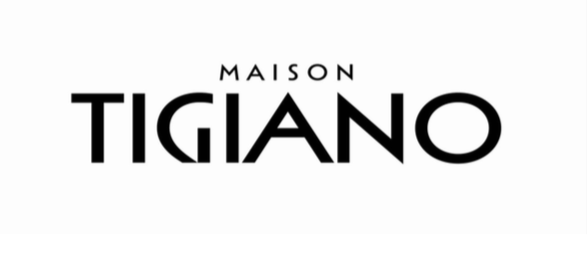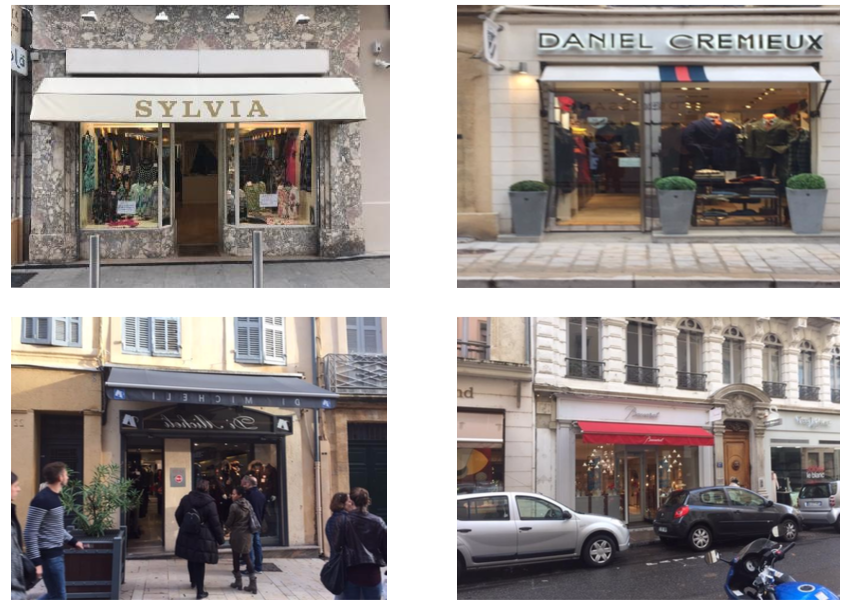 Project creation, manufacture of a shoe brand Italian de Luxe, to ensure the marketing and development through our network of stores National, European and International.
Ancestral manufacturing methods, the heritage of craftsmanship or everything is handmade.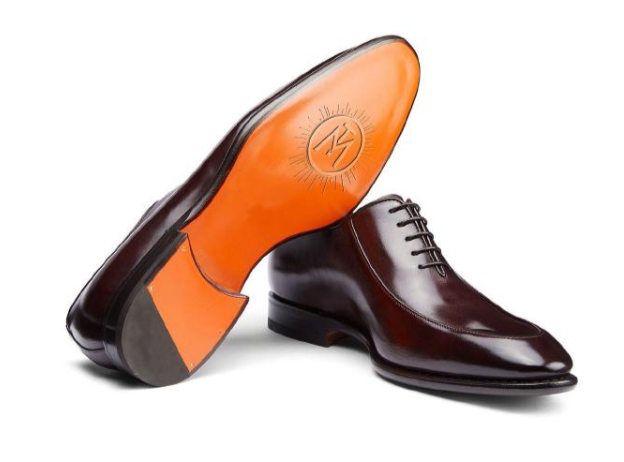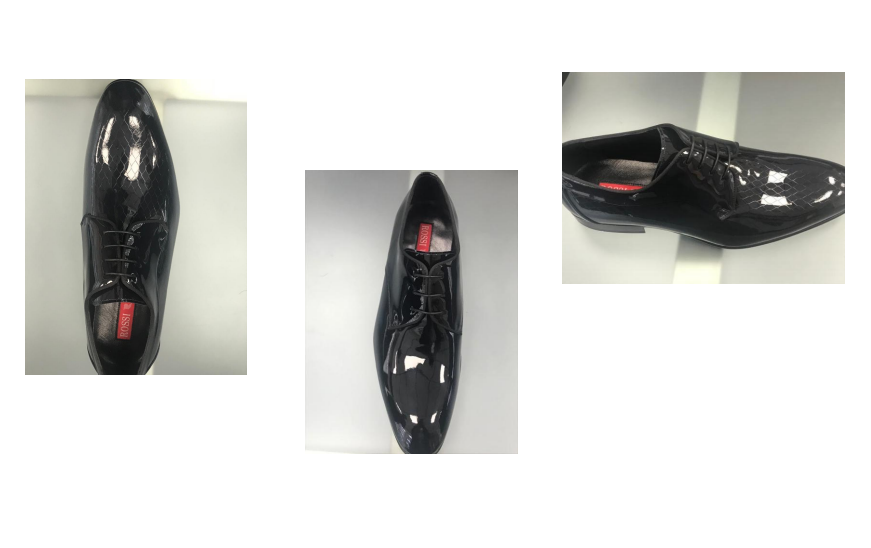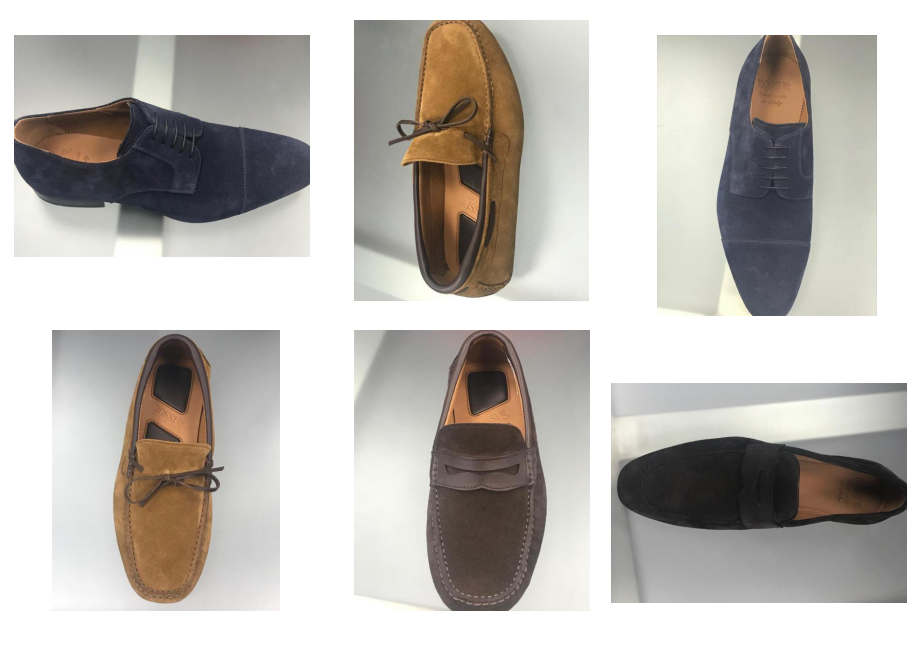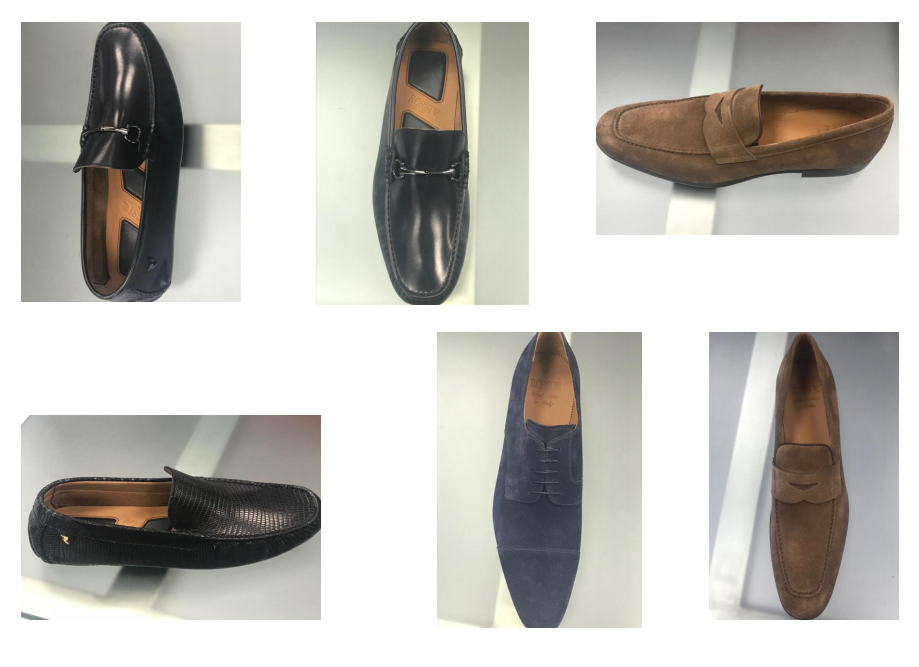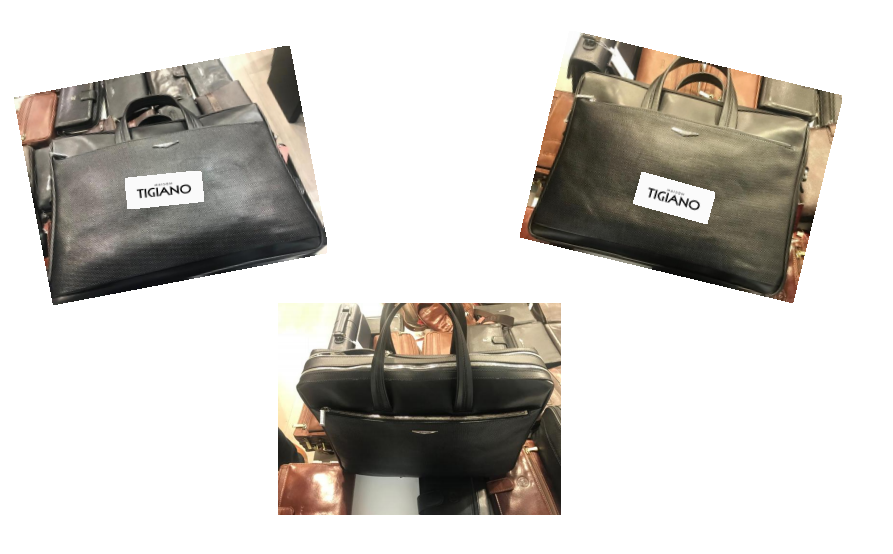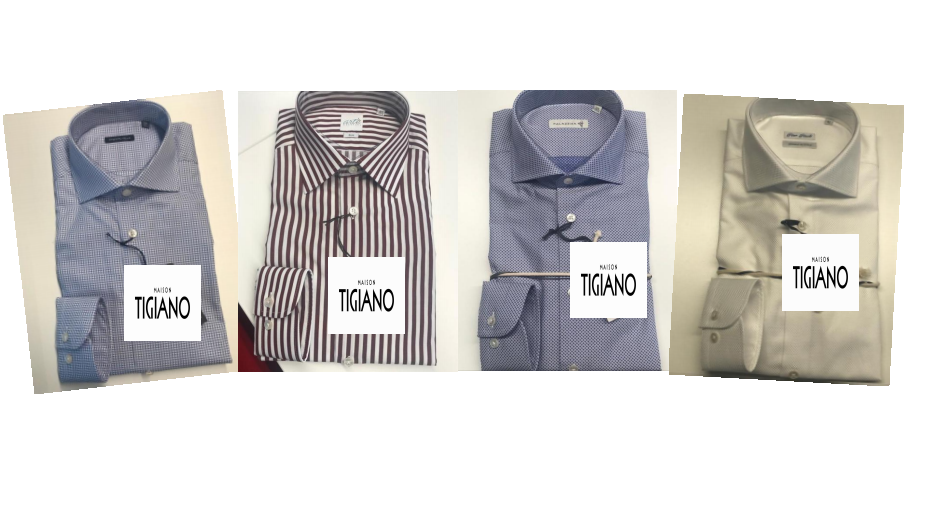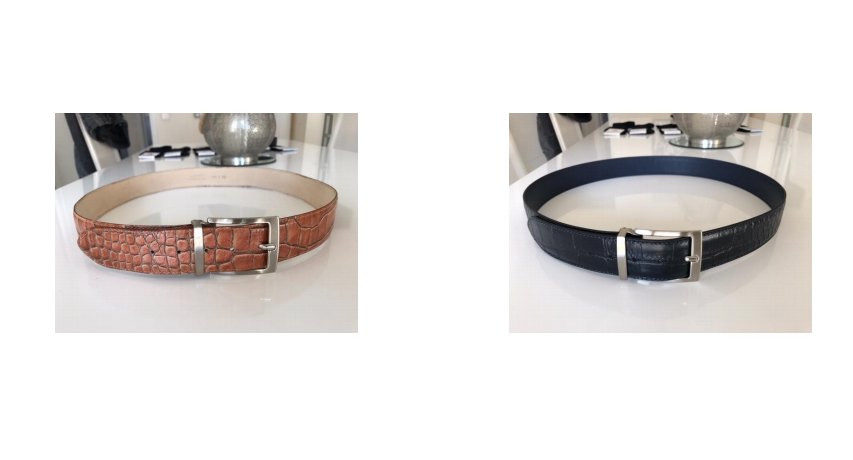 MANUFACTURING OF SHIRT OF DIFFERENT MATERIALS
Maison TIGIANO creates, manufactures, markets and develops a range of luxury Italian shirts, high-end fabric for your comfort, for the city and relaxation. It also offers its customers the manufacture of customized shirts fully customizable according to your tastes and selected materials in each store of the brand. A shirt tailored to you with your initials on the chest or wrists.
You have the possibility to choose :
Your fabric
The choice of the collar, French, small collar, or Italian collar
Straight or arched cut - The sleeve length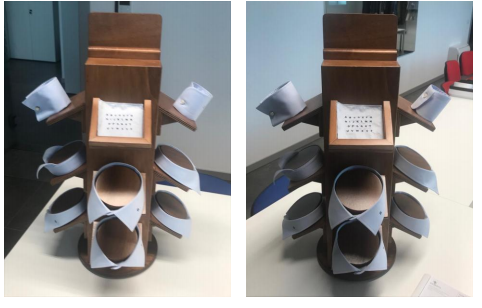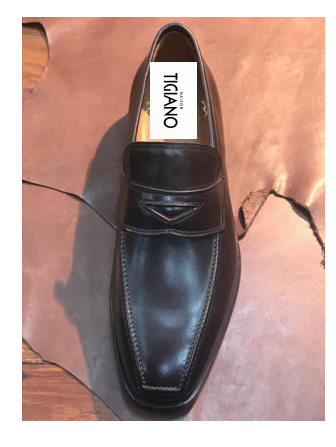 ---


ACQUISITION OF VITICULTURAL DOMAINS AND WINE TOURISM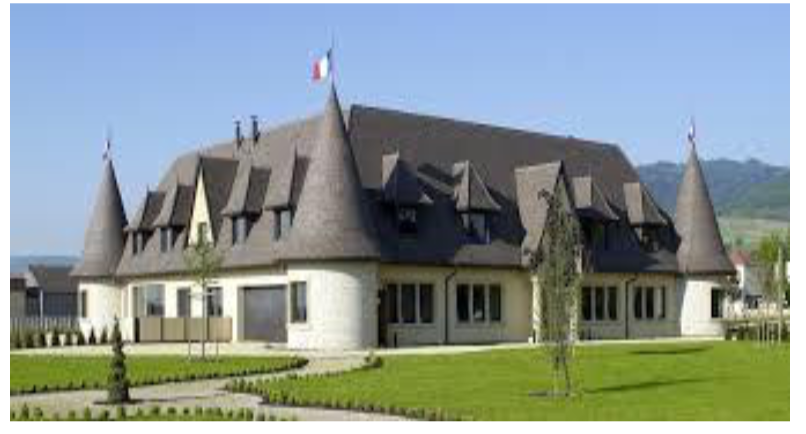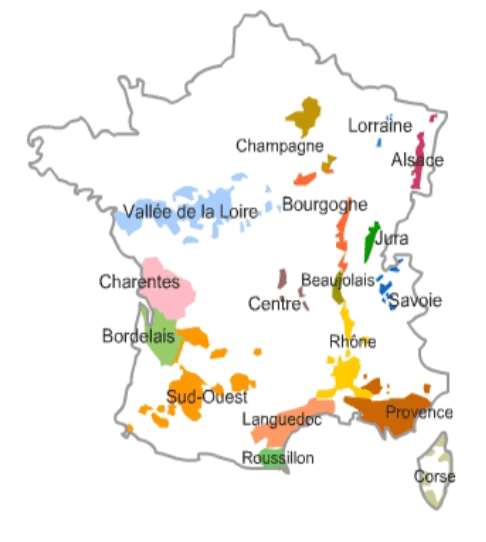 The Great Wine Regions of France
Alsace
Bourgogne
Rhône
Provence
Languedoc-Roussillon
Sud Ouest
Bordeaux
Loire
Champagne
Sud Ouest
Corse
Our main objective is to acquire wine estates or bastide with an oenotouristic vocation to propose to the customer various services to know:
Restoration in the castle
Visit of the wine estate with tasting and a course on the wines of the castle, anecdotes, etc.
Offer BtoB and BtoC services
Business seminars
Weddings
Cocktails
Show evening, etc ...
---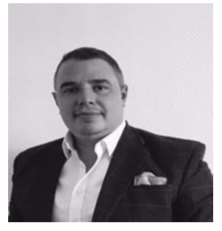 Fabrice GERWIG – SOK-RATE SAS LTD
TRAINING
Obtained the DESS in international business law and in parallel a specialization in tax law and patrimonial law at the faculty of law of Strasbourg.
PROFESSIONAL EXPERIENCES
From 2003 to 2004 I join the private banking division of Banque Palatine for which I am in charge of structuring a real estate investment product for the group's patrimonial clients. In 2004, I joined the GP FINANCE Group, a recognized wealth management firm in Strasbourg, where I have the responsibility of managing a team of 15 employees and structuring real estate investment funds called "home".
In 3 years, I develop my professional network and create with the help of investors more than 20 real estate funds either in club deal or through funds regulated under Luxemburg legislation. From 2007 to 2010, I put my network and my know-how at the service of VALORITY FRANCE, taking over the management of the Strasbourg-Reims-Nancy Metz and Lille branches, thus managing a team of more than 50 employees.
In parallel, I continue to develop property real estate activities, and in 2010 I participate in the management of more than 45 private real estate companies for a total of close to 127 million euros. Thanks to its constant search for investment opportunities on behalf of third parties, I develop throughout my missions and experiments, a special expertise in the French and adjacent property markets but also in the wine-growing sectors. That since 2010 I use, through my own investment companies, the opportunities that I identify with my teams.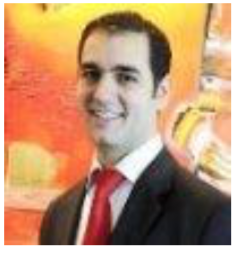 Stéphane LAZAR BENHAMOU
TRAINING
After obtaining a diploma of higher school of commerce in the fields of finance, taxation, legal, marketing, communication, and management and accounting. I graduated from a Wealth Manager and a Financial Investment Advisor degree.
PROFESSIONAL EXPERIENCES
I wanted to work in the field of wealth management consulting in order to build on my financial, tax and legal achievements during my studies and thus improve my knowledge. I have invested in different companies and have been actively involved in the development and growth of the company. I joined several services and worked in finance, real estate, insurance and in partnership with the banks.
With this long experience, I created my first company in 2003 and other companies since then, still as a company manager and carried out several activities in areas such as finance, tax, real estate, Insurance, banking, etc.)
In early 2014, I wanted to expand my field of action and I specialized in project management at national and international level. I bring my knowledge, financial, tax and legal experience. I participate actively in procurement audits through my international network. I participate in all stages of the project in terms of sales, marketing, development and communication at the national and international level, as well as in the development of financial and strategic analyzes of targeted studies. Preparation and formatting of the business plan, executive summary, presentation book of the project in order to present the projects and make them eligible and coherent with different targeted financial partners likely to propose financing.
AREAS OF COMPETENCE AND EXPERTISE
New Technologies
Nanotechnologies
Renewable Energies
Industry
Hospitality restoration
Treatment and reuse of waste
Food processing
Luxury
Vineyards and Spirits
Location of equipment agroequipment and Btp
Shoes
Sports
Commercial center
Nautics
Automobile
Aeronautics
Medical
Textile
Green Ecology
Cosmetics
With more than 15 years of entrepreneurial experience as an entrepreneur.