PRESENTATION OF THE IFIVE SAS PROJECT
GENESIS OF THE PROJECT
This idea came to my mind in 2010 with the emergence in Europe of uni-disciplinary indoor sports complexes that responded to an increasingly topical need, the desire to end the constraints of commitment linked to the practice Of sports in club. Indeed, the active population both to disengage from the usual sports practice to know to register in club with the constraints that it includes (football, badminton, squash ... etc ...) and prefers to turn to practices more casual but especially According to the availability of the moment and in a spirit turned towards the leisure that competition.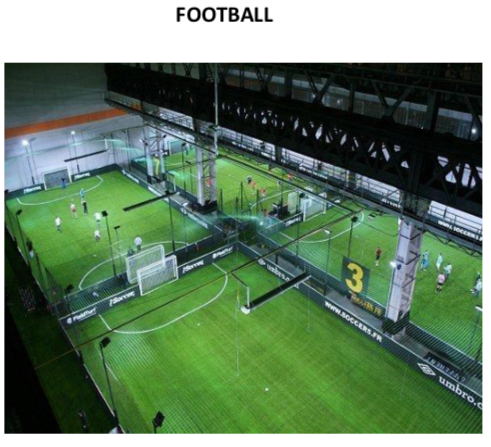 My first project was to set up an indoor football concept that would offer the rental of football fields on time. By establishing the first economic outlook for the project, it became apparent that the amount of fixed costs (local, personal, Fixed miscellaneous expenses) accounted for nearly 90% of the company's expenses. The demand, which is expanding moreover, is limited mainly to specific time slots: namely between 12 and 14h and from 17h to 22h from Monday to Saturday.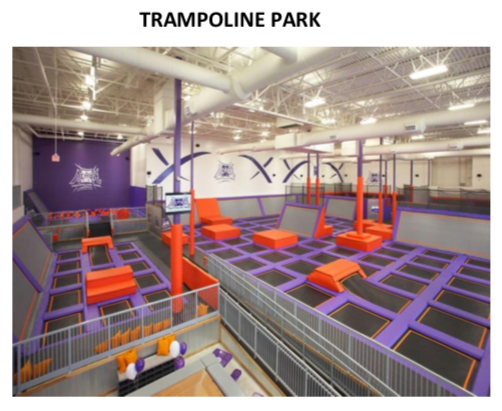 This left a low percentage of profitability and little economic latitude. The idea appeared to me to regroup in one place several activities of sports and leisure to pool the fixed costs, which are basically more or less equivalent for one or 10 activities in the same place, with the aim of realizing Significant economies of scale providing unmatched security and profitability in this type of business. That's when the IFIVE project was born.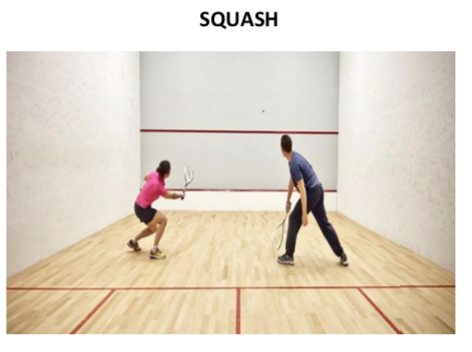 PROJECT
Establishment of a sports complex with a certain pluriactivité distributed for 50% of CA in catering and 50% of CA in sports activities.
-Soccer, Squash, Badminton, Paddle, Laser Game Area, Indoor Paintball Area, 900m2 Trampoline Area
-Cafétaria Pub Chic (from 5 to 10 € at all hours)
-Panoramique Restaurant (budget from 10 to 18 € for lunch and + 20 € for evenings)
-Seminar rooms for companies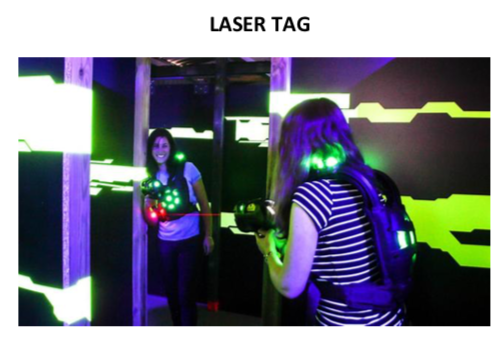 Within the same building of 8000 m2 modern and trendy, we will offer a multitude of sports and leisure activities, enhanced with 2 poles of catering unique in France. The idea is to pool investments and to vary as much as possible the sources of Turnover in order to target a large and cosmopolitan clientele in a sector with a low price and very attractive prices (economies of scale) Existing offer.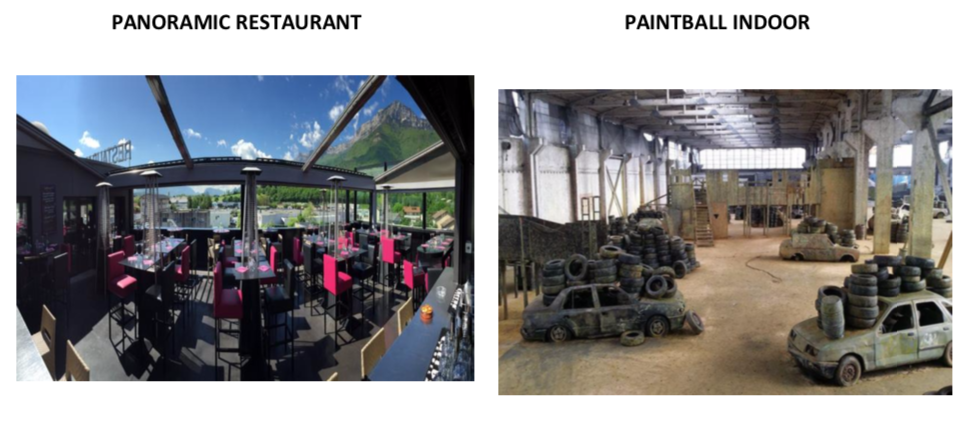 ---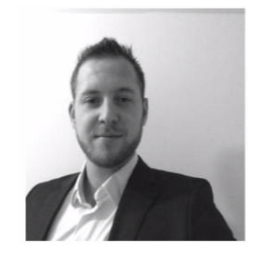 Lionel DESGRANGES – IFIVE SAS
TRAINING
Training BTS negotiation and business relations (Management and commercial)
PROFESSIONAL EXPERIENCES
Entrepreneur from 2006 to 2015, creation of two companies in the Grenoble urban area allowing me to acquire a solid experience in the fields of Management, Team Management, Organization and budget optimization. From 2015 to the present day I took over the management of an advertising agency, in the digital communication sector, responsible for development in the Rhône, Ain and Loire sectors, enabling me to perfect my knowledge and To acquire new knowledge in marketing and communication techniques to SMEs and large groups, the management of sales teams and the organization.
Coming from a family of entrepreneurs and helped by a certain natural curiosity, I am defined as self-taught. Pushed by different trials of life, I was able to acquire an early maturity both on a personal and professional level. Which led me to create my first company at 18 and see me at 27 years, the complete management of a commercial agency.
The IFIVE project is the culmination of 5 years of focused studies and analysis linked to a passion for sports and leisure mixed with my entrepreneurial spirit.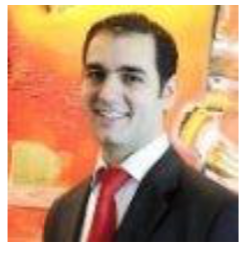 Stéphane LAZAR BENHAMOU
TRAINING
After obtaining a diploma of higher school of commerce in the fields of finance, taxation, legal, marketing, communication, and management and accounting. I graduated from a Wealth Manager and a Financial Investment Advisor degree.
PROFESSIONAL EXPERIENCES
I wanted to work in the field of wealth management consulting in order to build on my financial, tax and legal achievements during my studies and thus improve my knowledge. I have invested in different companies and have been actively involved in the development and growth of the company. I joined several services and worked in finance, real estate, insurance and in partnership with the banks.
With this long experience, I created my first company in 2003 and other companies since then, still as a company manager and carried out several activities in areas such as finance, tax, real estate, Insurance, banking, etc.)
In early 2014, I wanted to expand my field of action and I specialized in project management at national and international level. I bring my knowledge, financial, tax and legal experience. I participate actively in procurement audits through my international network. I participate in all stages of the project in terms of sales, marketing, development and communication at the national and international level, as well as in the development of financial and strategic analyzes of targeted studies. Preparation and formatting of the business plan, executive summary, presentation book of the project in order to present the projects and make them eligible and coherent with different targeted financial partners likely to propose financing.
AREAS OF COMPETENCE AND EXPERTISE

New Technologies

Nanotechnologies

Renewable Energies

Industry

Hospitality restoration

Treatment and reuse of waste

Food processing

Luxury

Vineyards and Spirits

Location of equipment agroequipement and Btp

Shoes


Sports

Commercial center

Nautics

Automobile

Aeronautics

Medical

Textile

Green Ecology

Cosmetics
With more than 15 years of entrepreneurial experience as an entrepreneur.