PRESENTATION OF THE LFI HOLDING LTD PROJECT
THE PROJECT
1/ Production and manufacture of boats from 8 to 12 meters with a new hull, never realized to date by any manufacturer allowing a speed increase of 20 to 30%, better stability, better comfort. This hull has conquered the engineers and architects who joined the project including four friends renowned worldwide and who agree to give their signature.
Moreover, these boats will be powered by engines whose fuel consumption is reduced on the one hand by the
innovative hull from 20% to 30% and from 60% to 70% thanks to a proven technical solution and found by bailiff. The inventor has granted an exclusive operation for 5 years, the system increases the reliability of gasoline or diesel engines while retaining their power characteristics.
Moreover, the look of these boats will be innovative with a hull system associated with very energy-saving engines. We will have the most efficient boats on the market (more than 50 knots), nonexistent on the market given exorbitant fuel consumption. The world market is promising and no manufacturer has equivalent products except a few products at a price 10 times higher than what we will be able to offer.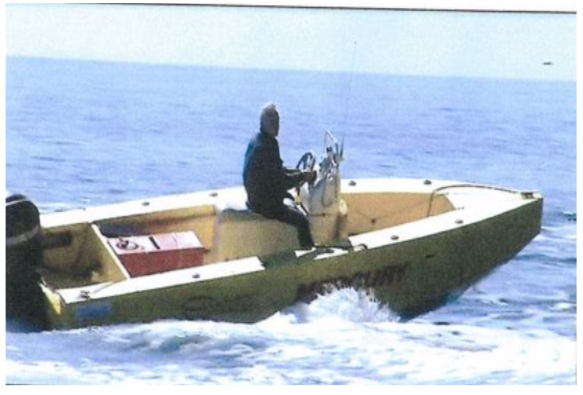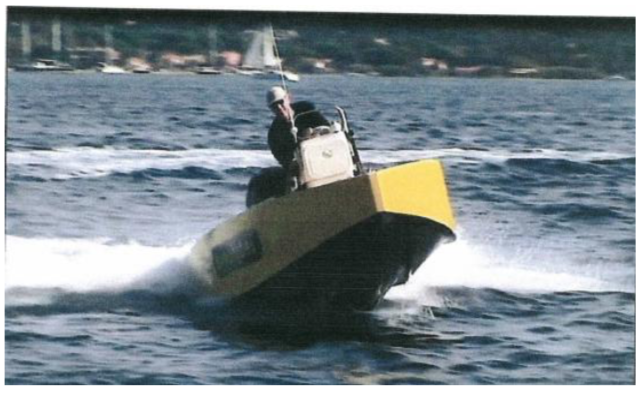 2/ Manufacture of sleds for snow with genuine parabolic skis, suspensions and an efficient and easy guiding system, powerful braking in all circumstances.
This product does not exist on the market (registered patent), contacts stations realized.
3/ Manufacture of tennis ball support (26 million players in Europe only), manufacturing cost 0.80 € each, sales price 4 €. Weight 60 grams. This product is non-existent in the market, very positive opinion of the tennis players who used it.
Diffusion of the support either by the manufacturers of balls or by the sports stores.
4/ Manufacture of innovative products to replace pedal boats and fishing boats. Products with retractable wheels, road signs, integrated solar panels, 600 liters trunk, new and futuristic look, best performance, two places sunbathing.
Competitive price, rapid mass production of roto-molded polyethylene. Very large market for renters and private individuals. No need for trailer, no transfer of object between the boot and the boat.
It is important to note that all products are patented and protected from competition.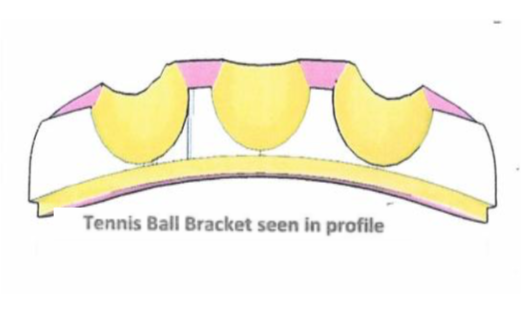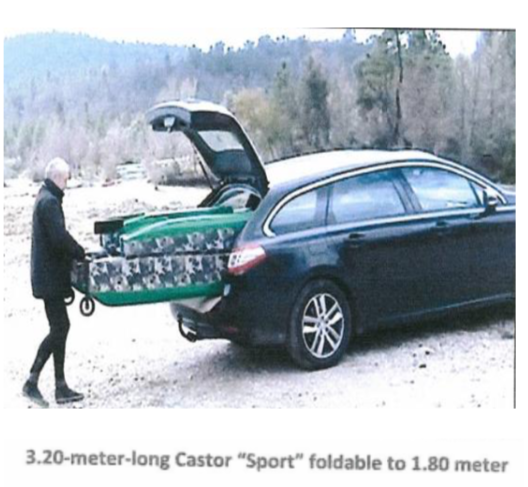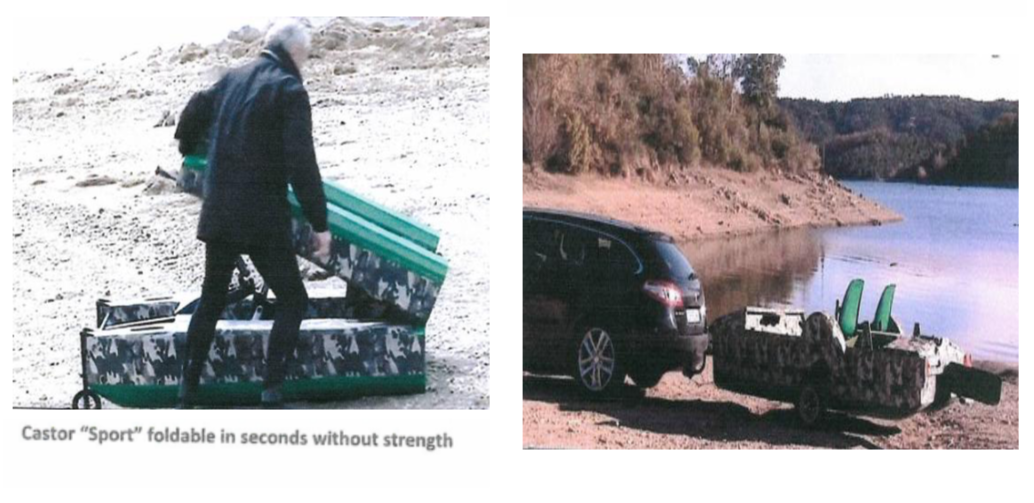 ---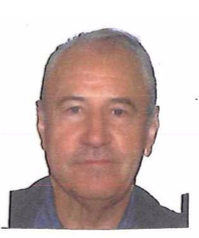 Jean Claude CHAUVEAU - LFI HOLDING LTD
TRAINING
Obtaining a professional accountant's certificate to create a firm as a "Chartered Accountant"
PROFESSIONAL EXPERIENCES
I then joined the Accounting firm of Angers where I quickly specialized in the management of companies, especially companies in receivership or on the verge of bankruptcy. I also specialized in technical, financial, legal and corporate mergers.
In 1980, I settled on the Cote d'Azur and in parallel of the passionate nautical accountancy, I carried out my first operations of research and inventions. It was in 1983 that I deposited my first patent of invention very courted by the group BOMBARDIER.
Since and to this day I have created several new inventions and filed several patents and improvements in different fields such as boating, gliding, sport, safety. To date, I hold a dozen patents registered at the INPI to operate and various works with architects and engineers who constitute more than one thousand hours per year since 1983.
AREAS OF COMPETENCE AND EXPERTISE
| | | | |
| --- | --- | --- | --- |
| - Boating | -Sliding | -Sport | -Safety |
Stéphane LAZAR BENHAMOU
TRAINING
After obtaining a diploma of higher school of commerce in the fields of finance, taxation, legal, marketing, communication, and management and accounting. I graduated from a Wealth Manager and a Financial Investment Advisor degree.
PROFESSIONAL EXPERIENCES
I wanted to work in the field of wealth management consulting in order to build on my financial, tax and legal achievements during my studies and thus improve my knowledge. I have invested in different companies and have been actively involved in the development and growth of the company. I joined several services and worked in finance, real estate, insurance and in partnership with the banks.
With this long experience, I created my first company in 2003 and other companies since then, still as a company manager and carried out several activities in areas such as finance, tax, real estate, Insurance, banking, etc.)
In early 2014, I wanted to expand my field of action and I specialized in project management at national and international level. I bring my knowledge, financial, tax and legal experience. I participate actively in procurement audits through my international network. I participate in all stages of the project in terms of sales, marketing, development and communication at the national and international level, as well as in the development of financial and strategic analyzes of targeted studies. Preparation and formatting of the business plan, executive summary, presentation book of the project in order to present the projects and make them eligible and coherent with different targeted financial partners likely to propose financing.
AREAS OF COMPETENCE AND EXPERTISE

New Technologies

Nanotechnologies

Renewable Energies

Industry

Hospitality restoration

Treatment and reuse of waste

Food processing

Luxury

Vineyards and Spirits

Location of equipment agroequipement and Btp

Shoes


Sports

Commercial center

Nautics

Automobile

Aeronautics

Medical

Textile

Green Ecology

Cosmetics
With more than 15 years of entrepreneurial experience as an entrepreneur.